With our knowledge and experience, we will be with you every step of the way, helping you achieve all of your goals!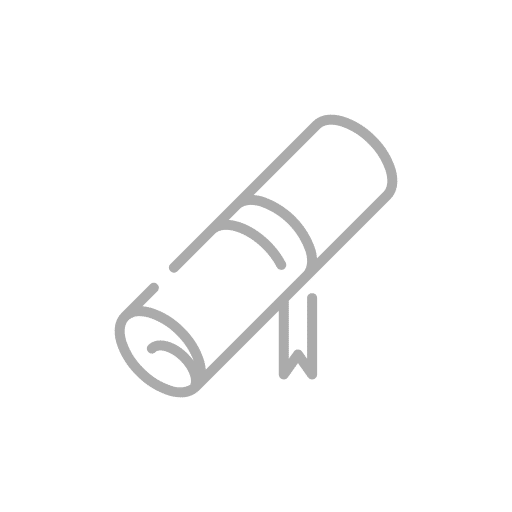 Estate planning is a thorough strategy for any person to manage their assets. Regardless of your level of wealth, estate planning is a vital part of your overall financial plan. Planning for what will become of your property and responsibilities after your death can be an overwhelming task, governed by complex state and federal laws. Planning ahead can give you greater control, privacy and an opportunity to leave more of your legacy to your loved ones.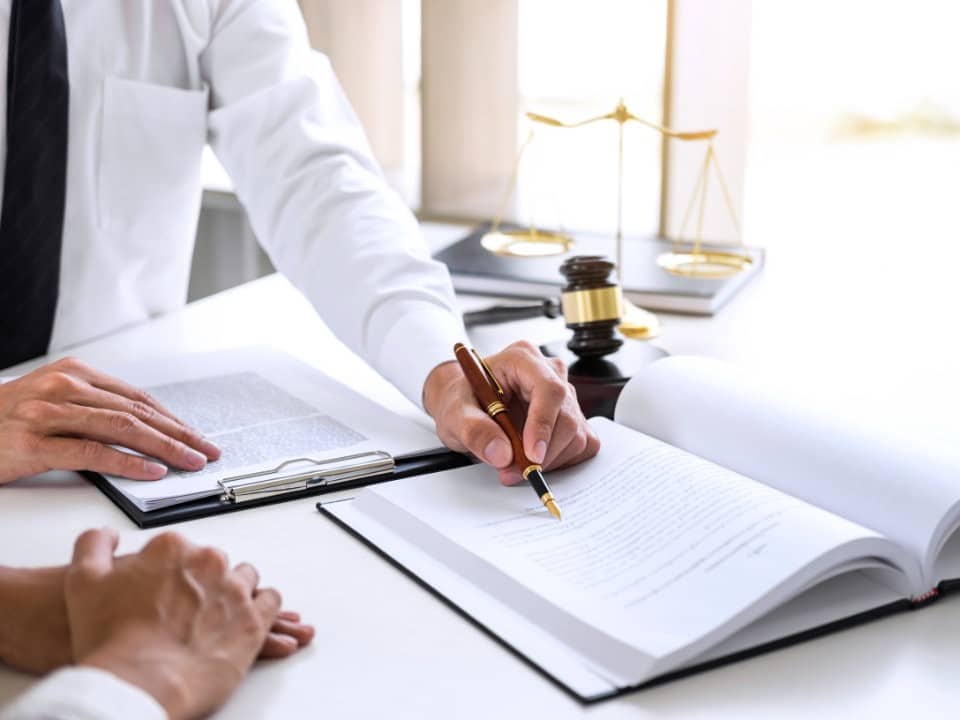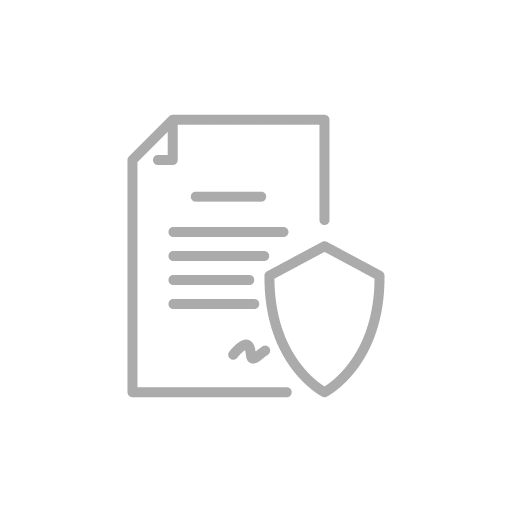 Don't wait to protect your assets before it's too late! There is no better time to start planning ahead then now. Not sure where to start? That is where we come in. At Music City Estate Law, we can help you come up with a plan that will protect your wealth. We believe that everyone is entitled to security. As such, we make it our mission to provide you with the highest quality of service. Learn more about how we can help you protect what is yours.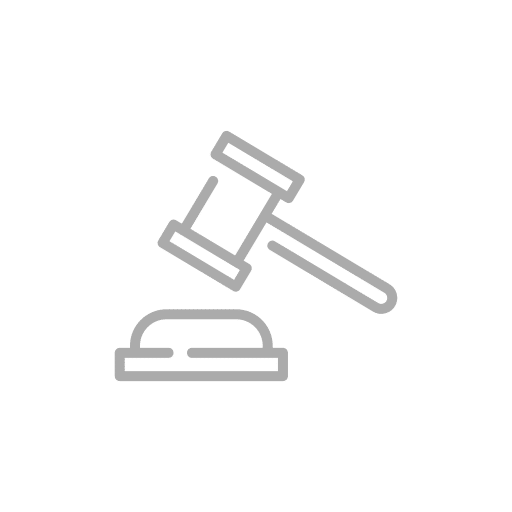 Probate can be an intimidating process, especially if you are unaware of everything that goes into it. The truth is, a number of people are not even sure what probate is! Don't be one of these people. If you have questions, we at Music City Estate Law have the answers. We will sit down with you and explain the process to you and everything that it includes. Skip the stress that probate can bring by not going into this alone. Learn more how we can help you!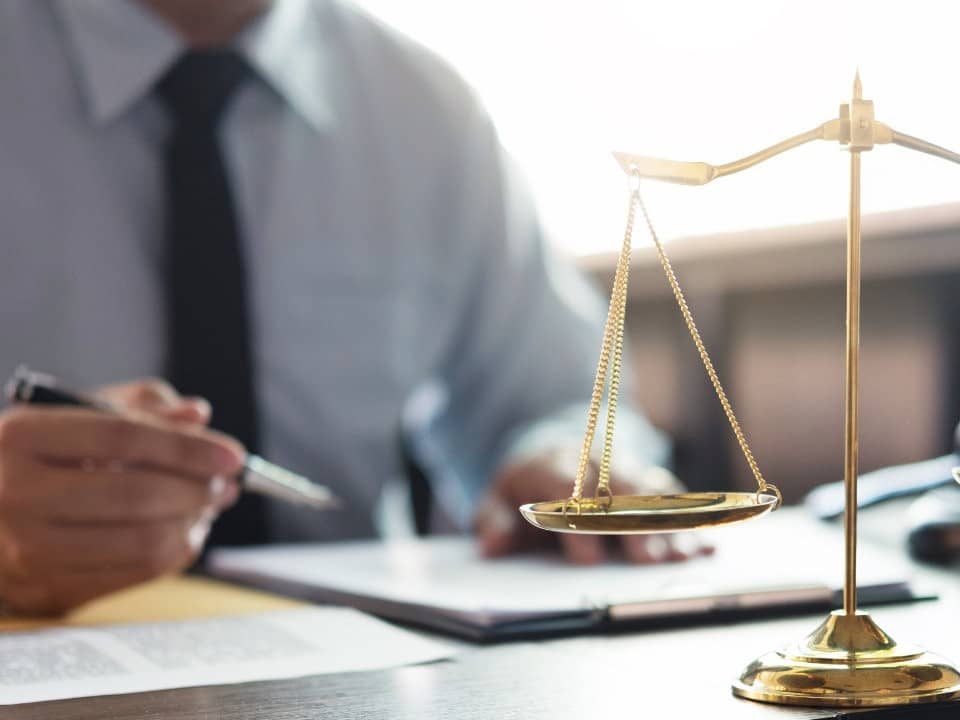 Get Your First Consultation Free
Committed To Helping Our Clients Succeed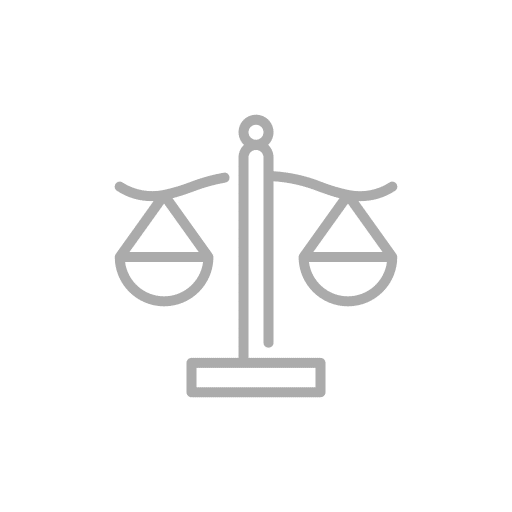 A trust administration is a necessary process and there are many steps that must be done to ensure proper administration.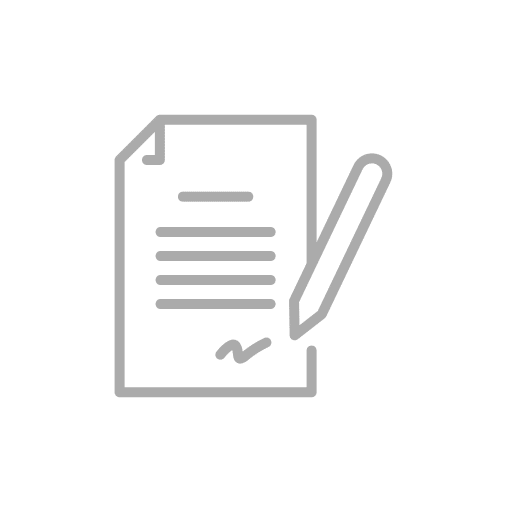 A dynasty trust is a trust designed to hold assets for many generations. For your benefit, we will help you through this process!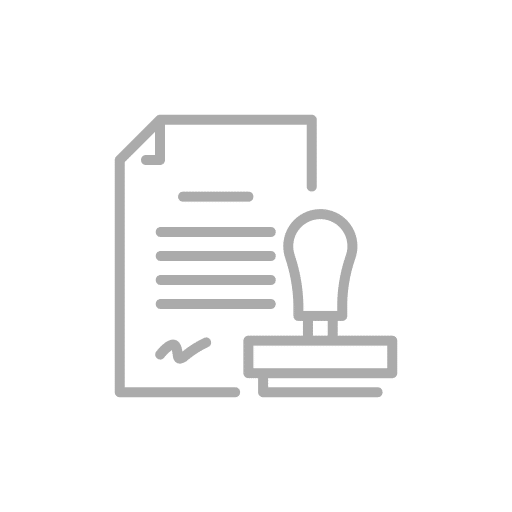 Planning ahead can set you up for success! Skip the stress and let us help you establish a proper business plan.