We are committed to your success and future
Welcome to Music City Estate Law. Our goal is to provide you with options that suit your needs and make every step of the process as smooth as possible. We are committed to your success and future, and believe that the life you have built is individual to you. Therefore, we adapt our services to fit your specific needs.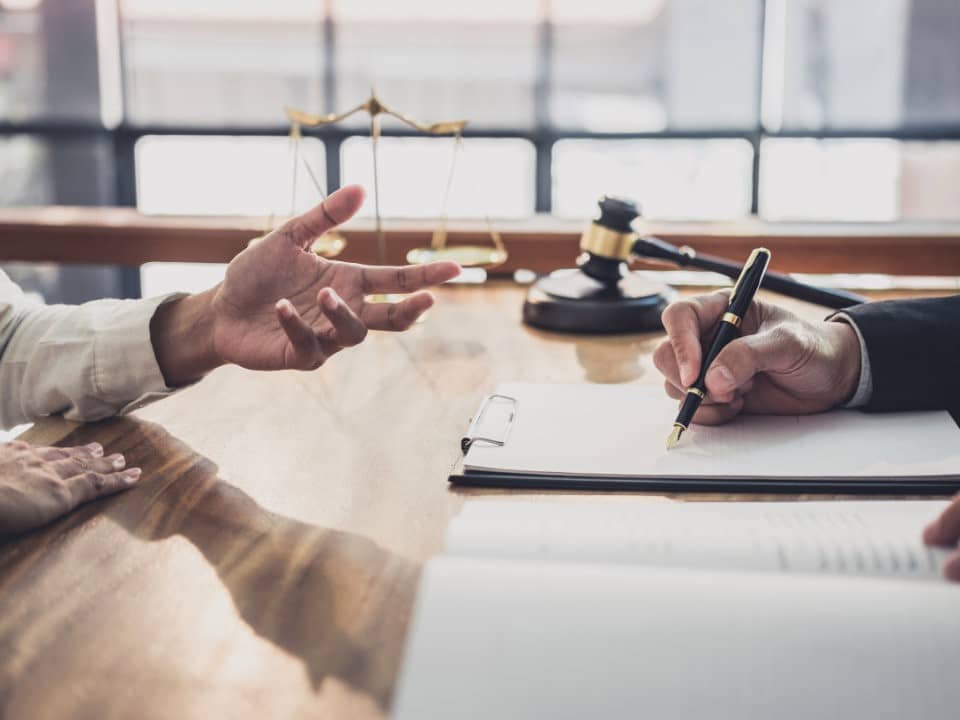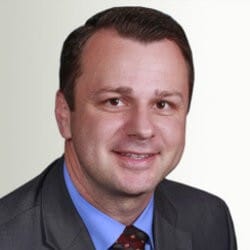 I have spent years delivering peace of mind, well thought out estate planning and asset protection solutions. I know how important it is to secure the future of your estate and finances. I have made it my mission to save my clients every dollar possible in court costs, attorney fees and taxes. With my expertise and commitment to excellence, your legacy is in good hands.
It was really good and easy. I found him incredibly knowledgeable, professional and clear while working with me.
Justin is very knowledgeable about trusts. Justin listens and offers his professional advice and sets up your trust exactly as you would like it. I highly recommend Justin.
Very professional, thorough, took his time answering my questions and reassured me that my Will should reflect my wishes. I received my Trust in a very timely manner and would highly recommend Mr. Gilbert.
High level of integrity; delivers high-quality service, very thorough and personable.
Working with Justin was great. He was very thorough and diplomatic and had great recommendations and suggestions. I had a lot of confidence in working with him.
It was a good experience for me and my wife. I liked that he went above and beyond in attempting to get things completely done for us. I thought that he did more than we expected of him which showed how awesome he was.
I would say he was timely and overall it was a good experience. He was easy to communicate with and used layman's terms when explaining something to me.
He did a probate case for me and the process was smooth and seamless. I would recommend using him to anyone in the area.
It was a good quick process for me, he just did a will and it was painless and simple.
Justin Gilbert is awesome! He did a living trust for me and he is such a personable lawyer and very respectful. I also felt like any questions we had he was always responsive and knowledgeable.
Attorney Gilbert is knowledgeable and quick at what he does. He did a living trust and made the process simple and easy.
Very personable and professional and been there when I need him.
He did a will for us and it was a short, simple and easy process. He had an appointment right away. So, overall it was a good experience.
Justin came recommended and was easy to work with. It was easy to get an appointment with him, he communicated everything in everyday terms, and made the whole process a breeze.
If you're ever in the position to need a probate attorney. I highly recommend Mr. Gilbert. From the first phone call to the closing of the probate process. He has been professional in conduct and clear when answering any questions that would come up.
Great experience. Never felt rushed. Justin took the time to explain and answer ALL questions, both during our meetings and after (via phone and email). With Justin, it is all about helping you. I will recommend him to my friends.
It was a great and smooth experience for me. Justin was able to make a sort of awkward conversation not so awkward and made me feel very comfortable the entire time. It was easy and quick which I really appreciated.
He was really good, and I am thankful that I had that will done and I am not sure what I would have done without it. Justin was quick and fast working for me and I really appreciated it.
Justin Gilbert was very nice and thorough with everything he helped me with. He helped walk me through everything and was a kind man.
He handled a trust for me and walked me through the entire process. It was a nice experience and I have already told many family, friends and co-workers about the firm.
I had a referral from another attorney to use Justin Gilbert. I worked with the firm and was very satisfied with their work and the outcome of helping me and my sisters.
It worked out very well for me. Justin Gilbert is punctual and got the job done. It was a good experience.
Just is great. He is easy to work with, trustworthy, and reliable. He is also very knowledgeable. I would recommend anyone who needs a trust or will done, to call Justin. Thank you, Justin for all of your help!!
Excellent service, professional & prompt in service and delivery! I would highly recommend Justin as a Trust and Estate planning attorney. Friendly and great staff also!
Justin is a high quality estate planner. I have hired Justin to create and manage my trust. He is very knowledgable and helpful and he is very efficient and timely. I highly recommend Justin for your estate planning.
My wife and I worked with Justin to create our trust and also a separate trust for my parents. He was very professional and knowledgeable. We also appreciated his flexibility to accommodate my working hours. Justin's explanations were very clear and made the process very easy. We would definitely work with Justin again in the future if an opportunity arises.
I have referred several friends and clients to Mr. Gilbert in the past several years and have always received glowing reviews about his work. You won't find a better estate planning attorney in the Sacramento area.
Worked with Justin for our personal trust needs. He was both professional and courteous. He provided precisely the service and product I was looking for. His staff is attentive and ready to help. I highly recommend meeting with Justin for your estate planning needs. I have referred my clients to meet with Justin and the feedback I receive mirrors what I am stating here.
Justin gave information for our trust in a way no other attorney we met with did. We meet with two other attorneys. Just with the questionnaire Justin sent and then meeting with him – he explained things and answered questions in a way we understood. He also brought up things that no attorney brought up. We felt so confident and secure when our trust was completed. We recommend him highly!
I am giving Justin Gilbert 5 stars because the office staff have been great and very helpful. I am not an estimated client of his yet, I just needed a second opinion on something and he returned my calls. Twice. Every other lawyer/attorney wanted to charge me $225 - $300 an hour for one simple answer. When I get ready to do have my estate looked over, I'll be seeing Justin. Thank you again, Justin!
I hired Justin to create my family trust and advanced health directive. He explained everything very clearly and made the entire process easy. Justin is a true professional. I have referred many people to him since and they have all been very happy!
Justin recently put a living trust together for us. Something we had been putting off far to long. Justin is very knowledgeable, professional, and great to work with. Answered all of our questions and explained things I would never have thought of. 5-star rating and highly recommend his service.
Justin took the time to explain to me and several of my clients that you need a trust no matter what priced home you have. He can save you thousands of dollars in probate fees if you just do a little planning with him up front and set up a trust. Thank you Justin for your help.
We needed to update all of our estate planning documents, Justin made the whole experience great. Justin was very professional but very friendly and easy to work with. He made the whole process painless and almost effortless for us. We are very grateful that he helped us out. We would highly recommend him to our family and friends.
Justin was fabulous !!! He got back to me immediately, he addressed my issues, he was very thorough, he explained everything and answered all of my questions. I will definitely use him again and will recommend him to colleagues.
Justin set up our Family trust and we could not be more pleased. He was thorough and patient and explained everything we needed to do and why which was good because there is a LOT of a trust if it's done correctly. He is always courteous with our questions and gets back to us promptly as well. We will definitely use him for any legal needs that might arise.
If you are putting off estate planning because you haven't found the right person for the job; look no futher. Justin Gilbert is knowledgeable, honest, patient and kind. All that plus he's affordable and works with your schedule. Trust me, don't wait to plan your estate. It's so important. Your family will thank you for it and Justin Gilbert makes it easier than you'd think.
Justin was referred to me by a mutual client who spoke highly of how Justin helped him. Justin spent time answering our questions and explaining everything to us. I would recommend him to anyone needing to have a trust.
Justin is the best estate planning attorney in the Roseville area. I've referred several friends and clients to him over the past several years and every single time I've received glowing reviews about his professionalism and quality of work.