Welcome To Music City Estate Law!
Professional And Experienced Estate Law
You've Come To The Right Place
Welcome to Music City Estate Law. Our goal is to provide you with options that suit your needs and make every step of the process as smooth as possible. We are committed to your success and future, and believe that the life you have built is individual to you. Therefore, we adapt our services to fit your specific needs.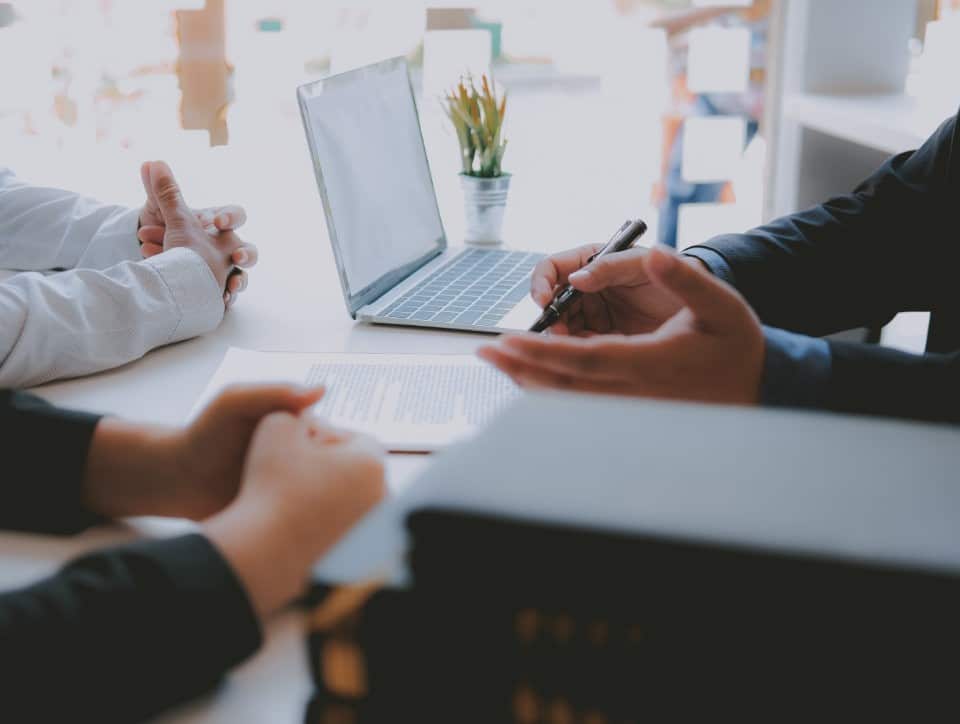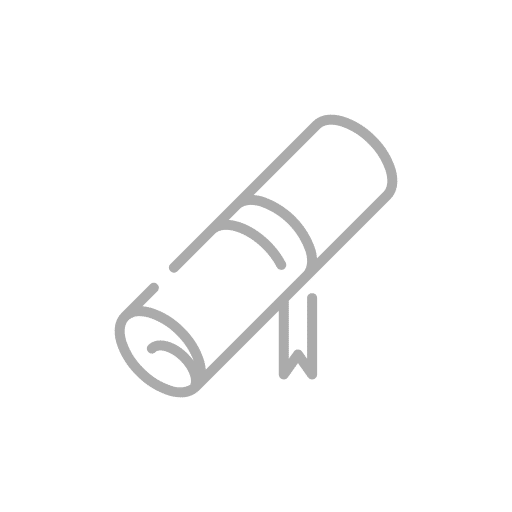 Estate planning is the best way to manage your assets! Learn how you can protect your future and your loved ones future.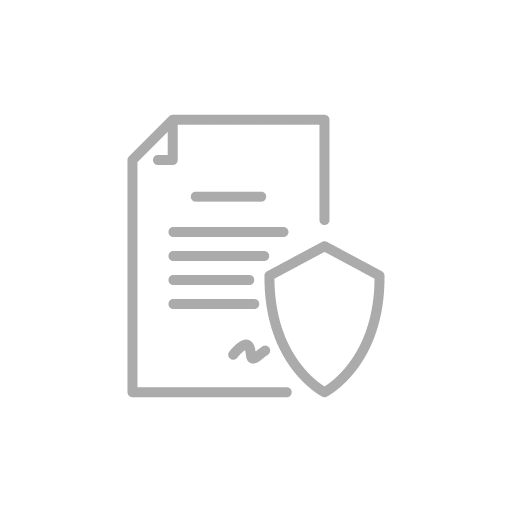 Asset protection is designed to protect your wealth. Our goal is to give you the greatest level of security that you are entitled to.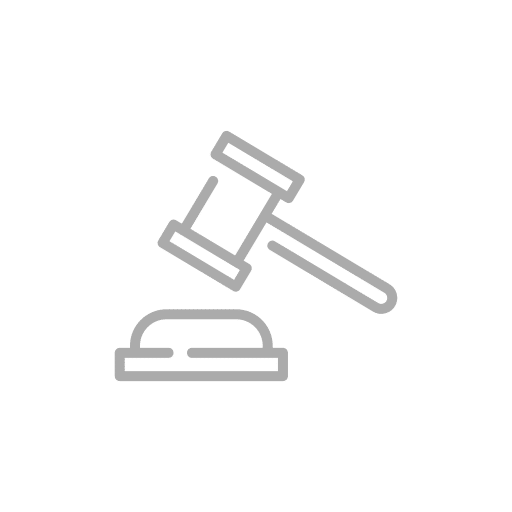 Probate is when an estate gets settled under the supervision of the court. The process can be intimidating, but we are here to help!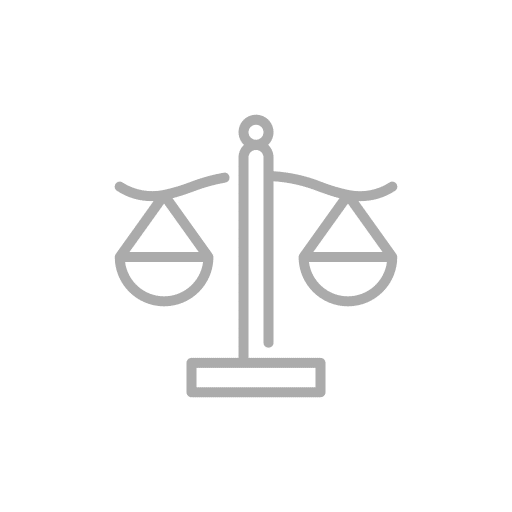 A trust administration is a necessary process and there are many steps that must be done to ensure proper administration.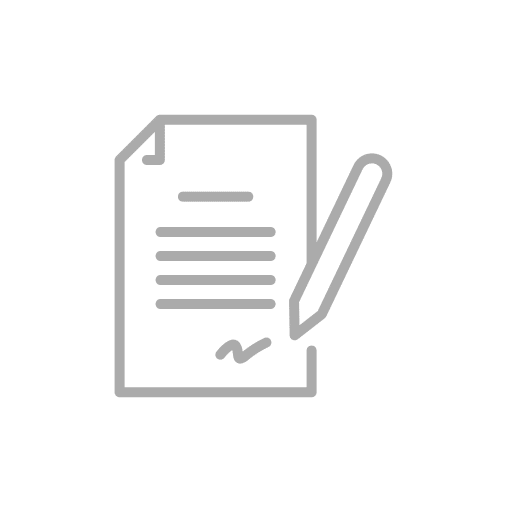 A dynasty trust is a trust designed to hold assets for many generations. For your benefit, we will help you through this process!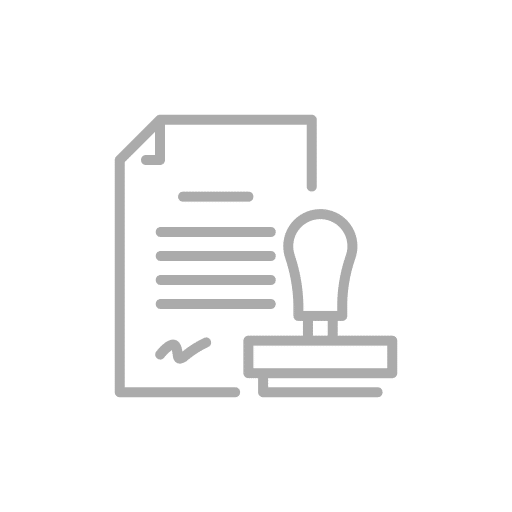 Planning ahead can set you up for success! Skip the stress and let us help you establish a proper business plan.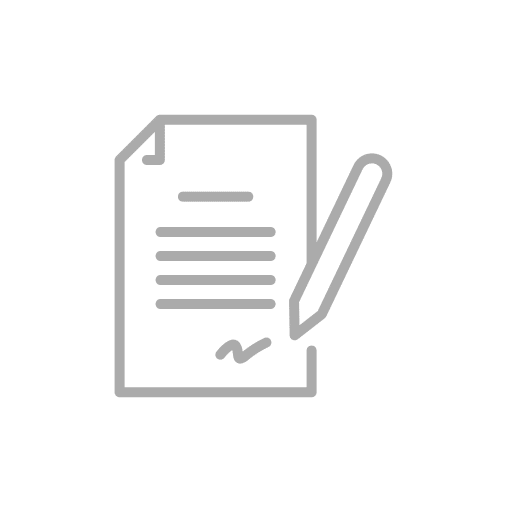 Business succession planning is the process whereby the ownership and management of a business, plan for the succession and continuation of the business based on triggering events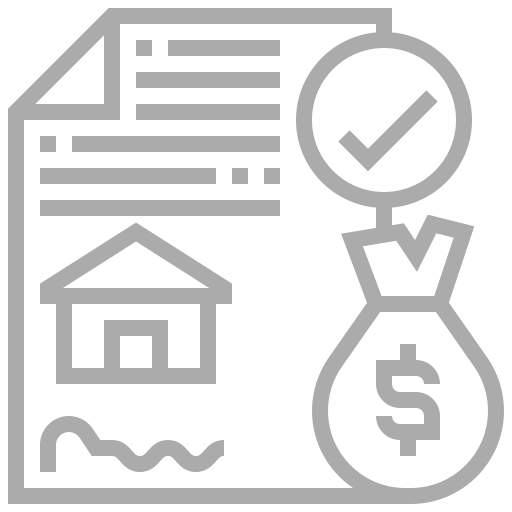 Retirement is not too late to begin estate planning. Ideally, estate planning begins when you reach adulthood.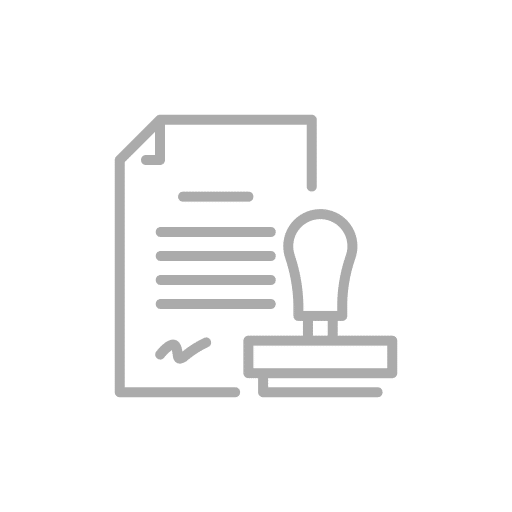 A living trust simply means that the transfer of property and assets to the trust fund is done while you are still living.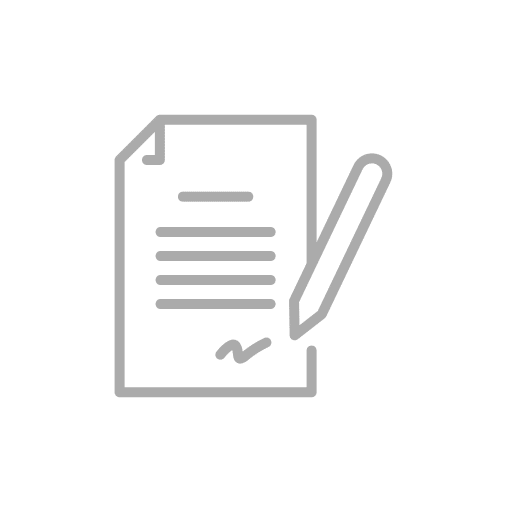 There is no gift tax unless you transfer your property while you're alive.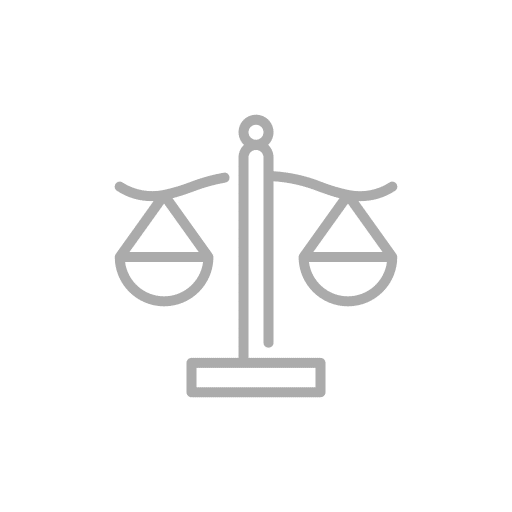 A will or a "last will and testament" is a legal document that lets you, the testator (the person making the will), designate individuals or charities to receive your property and possessions when you pass away.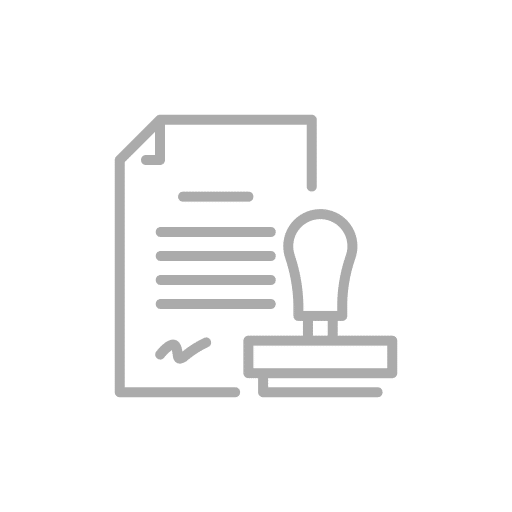 We all need a "do-over" from time to time. Life changes, the law changes and professionals learn to do things in a better way.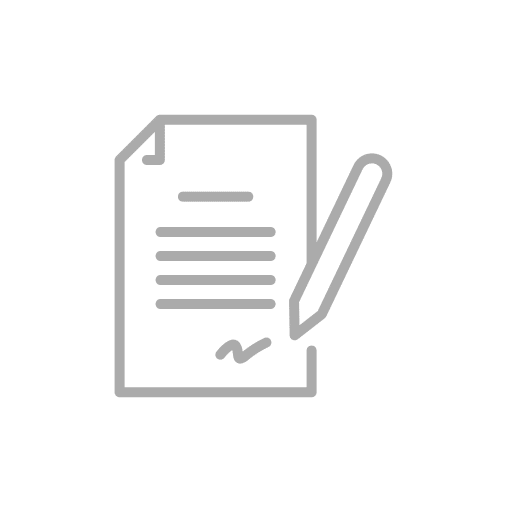 Asset protection is designed to protect your personal wealth from the threat of business liabilities.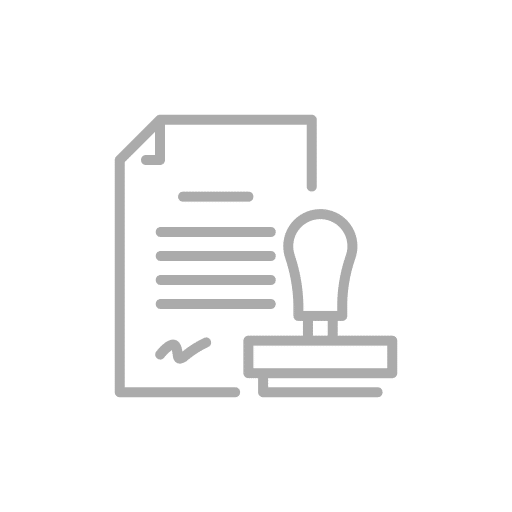 One of the most effective tools for protecting, preserving and passing on wealth to heirs is through a spendthrift trust.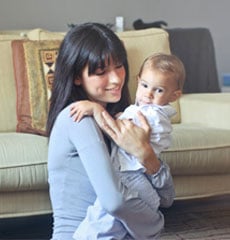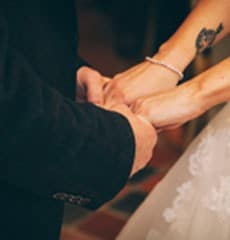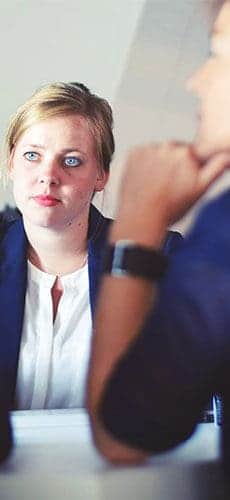 Professional And Experienced Estate Law
Protect Your Success
Estate and business planning is one of the most important decisions you can make. Rest assured that our number one priority is you!

Here To Serve You
We are committed to serving the Tennessee area and meeting your needs legally with competent efficiency.

Your Timely Resource
If you would like to learn more about how we can help you at Music City Estate Law, contact our office today to set up a consultation!
At Music City Estate Law, we are committed to serving you. Contact our office today to learn how we can help you!
Make an Appointment Today!
Working with Justin was great. He was very thorough and diplomatic and had great recommendations and suggestions. I had a lot of confidence in working with him.
Justin is great. He is easy to work with, trustworthy, and reliable. He is also very knowledgeable. I would recommend anyone who needs a trust or will done, to call Justin. Thank you, Justin for all of your help!!
Justin is very knowledgeable about trusts. Justin listens and offers his professional advice and sets up your trust exactly as you would like it. I highly recommend Justin.
Justin Gilbert is awesome! He did a living trust for me and he is such a personable lawyer and very respectful. I also felt like any questions we had he was always responsive and knowledgeable.