Professional And Experienced Estate Law
Welcome To
Music City Estate Law
Professional And Experienced Estate Law
You've Come To The Right Place
Welcome to Music City Estate Law. Our goal is to provide you with options that suit your needs and make every step of the process as smooth as possible. We are committed to your success and future, and believe that the life you have built is individual to you. Therefore, we adapt our services to fit your specific needs.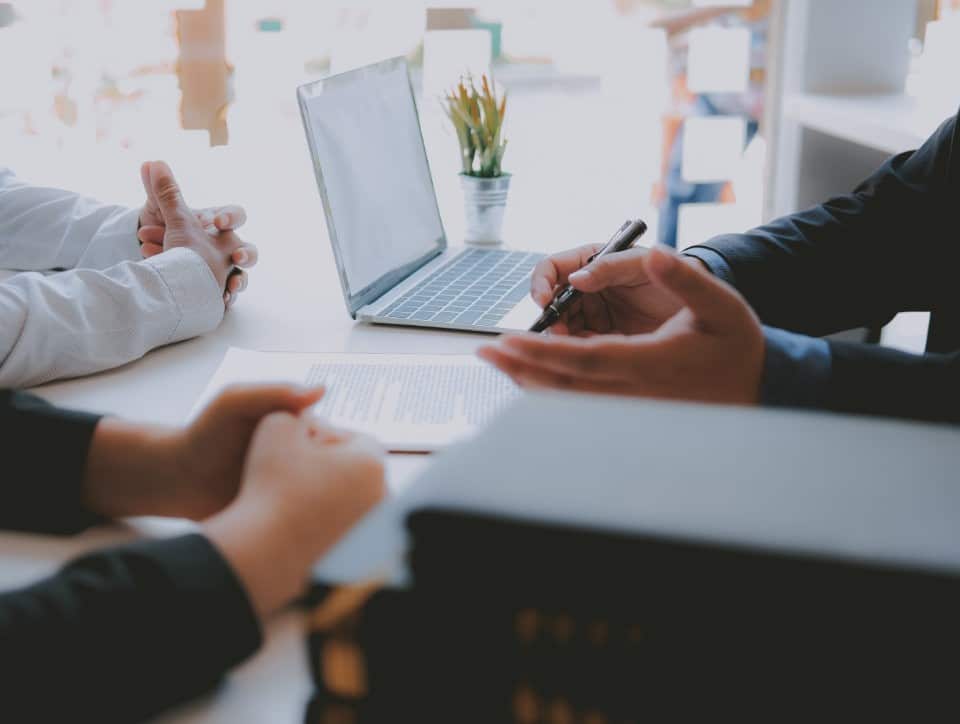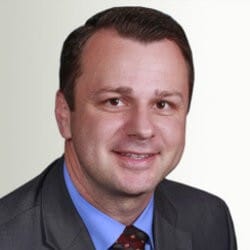 I have spent years delivering peace of mind, well thought out estate planning and asset protection solutions. I know how important it is to secure the future of your estate and finances. I have made it my mission to save my clients every dollar possible in court costs, attorney fees and taxes. With my expertise and commitment to excellence, your legacy is in good hands.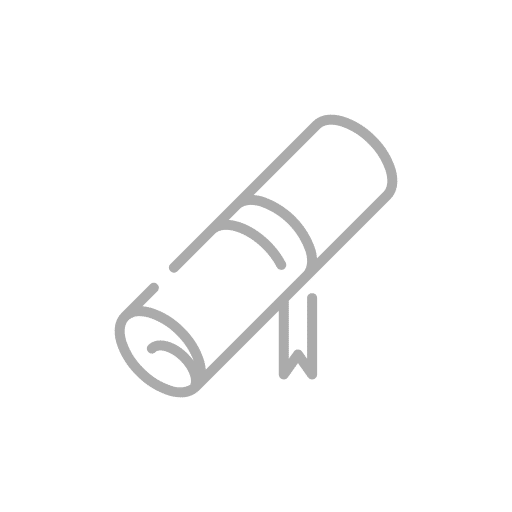 Estate Planning
Estate planning is the best way to manage your assets! Learn how you can protect your future and your loved ones future.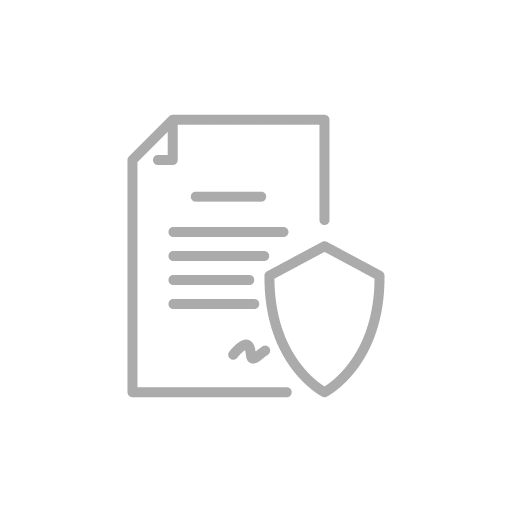 Asset Protection
Asset protection is designed to protect your wealth. Our goal is to give you the greatest level of security that you are entitled to.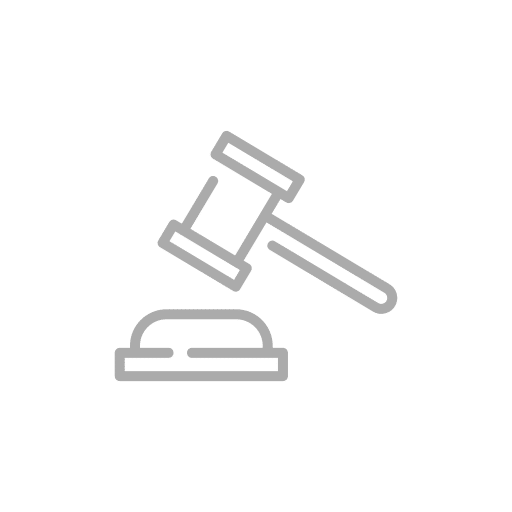 Probate
Probate is when an estate gets settled under the supervision of the court. The process can be intimidating, but we are here to help!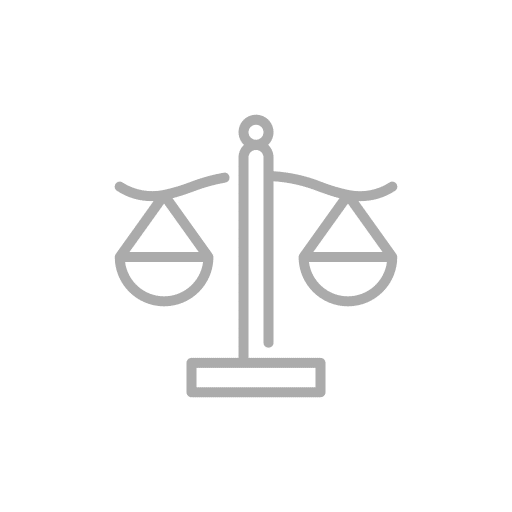 Trust Administration
A trust administration is a necessary process and there are many steps that must be done to ensure proper administration.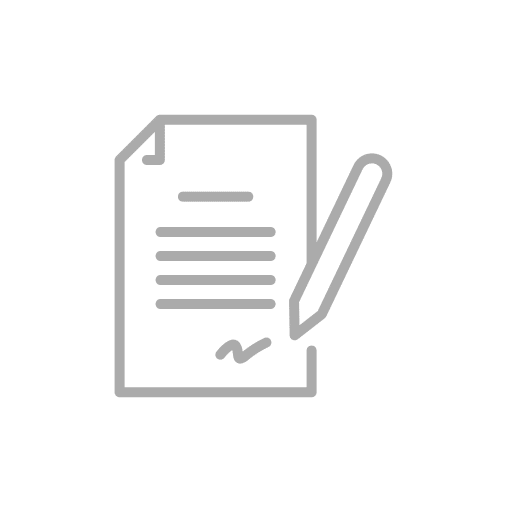 Tennessee Dynasty Trusts
A dynasty trust is a trust designed to hold assets for many generations. For your benefit, we will help you through this process!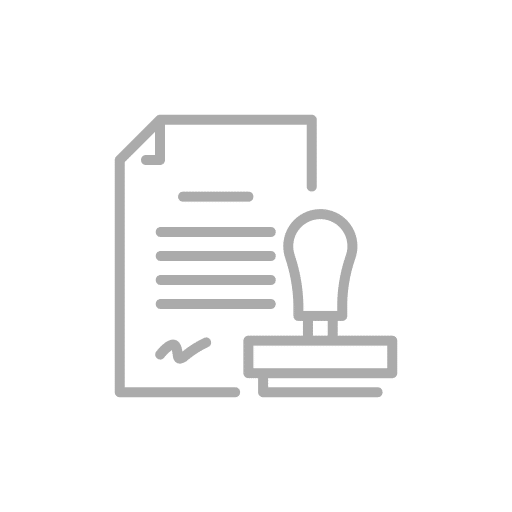 Business Planning
Planning ahead can set you up for success! Skip the stress and let us help you establish a proper business plan.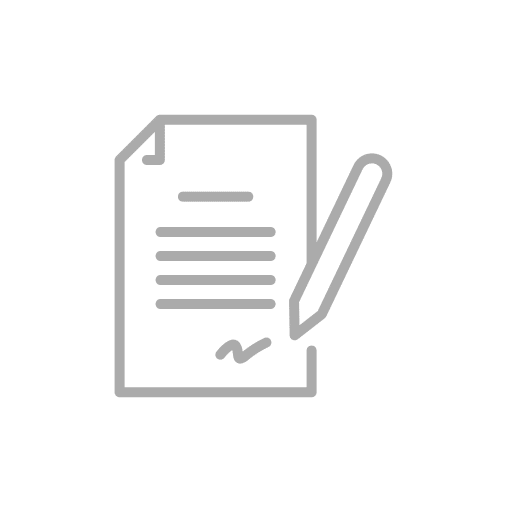 Business Succession Planning
Business succession planning is the process whereby the ownership and management of a business, plan for the succession and continuation of the business based on triggering events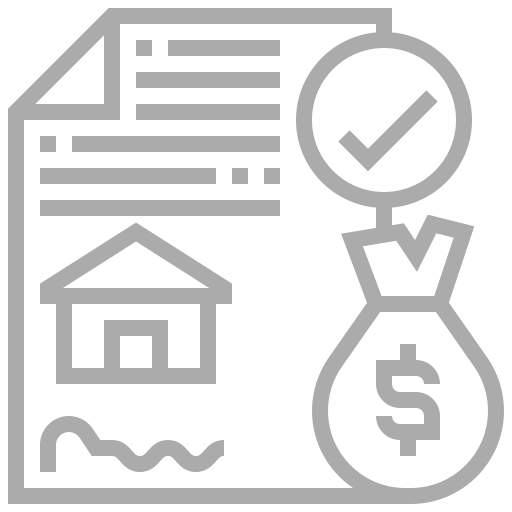 Estate Planning Overview
Retirement is not too late to begin estate planning. Ideally, estate planning begins when you reach adulthood.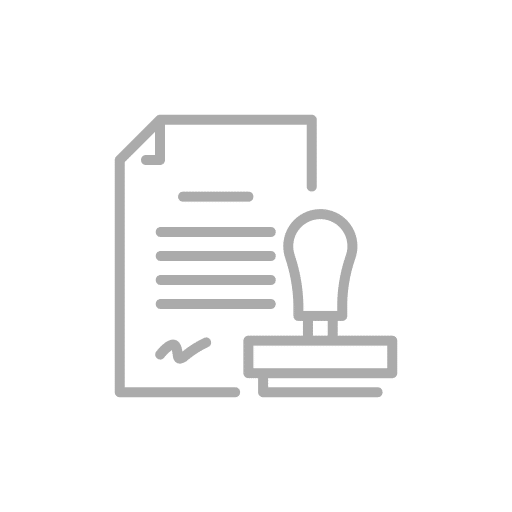 Living Trust
A living trust simply means that the transfer of property and assets to the trust fund is done while you are still living.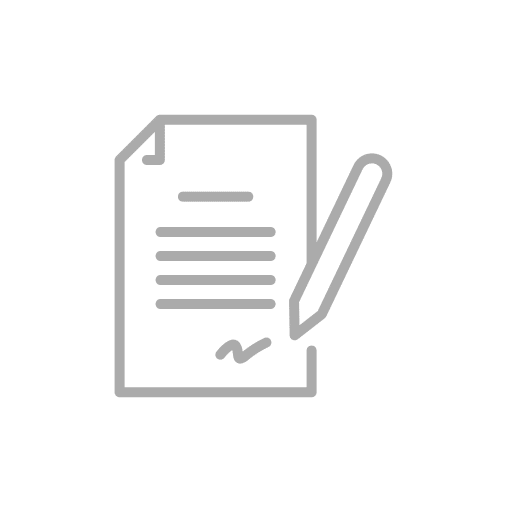 Transferring Property to Children
There is no gift tax unless you transfer your property while you're alive.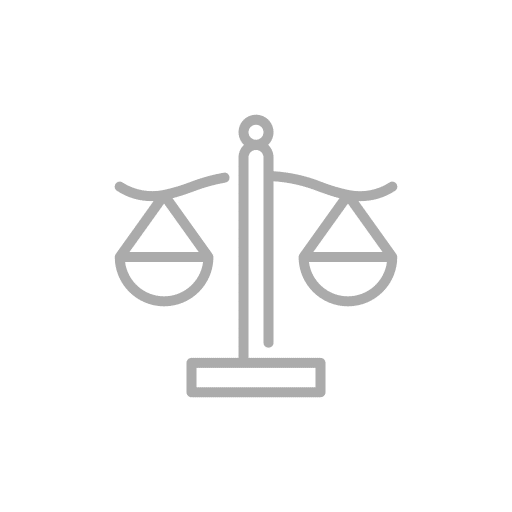 Wills
A will or a "last will and testament" is a legal document that lets you, the testator (the person making the will), designate individuals or charities to receive your property and possessions when you pass away.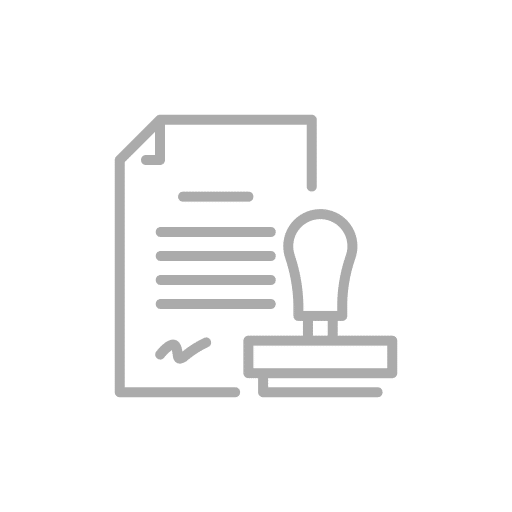 Decanting Trusts
We all need a "do-over" from time to time. Life changes, the law changes and professionals learn to do things in a better way.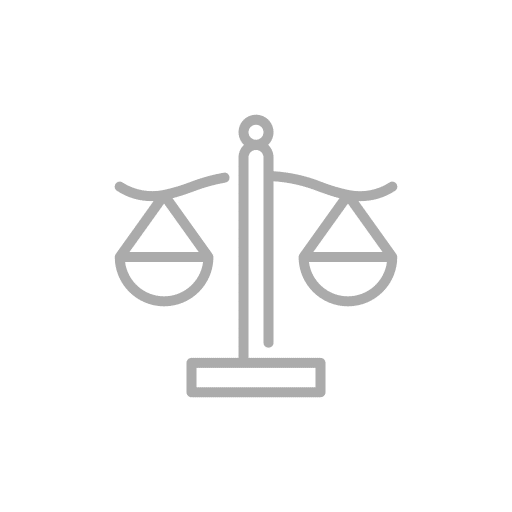 Foreign Trusts
A foreign trust is simply a trust that is governed by the laws of another country.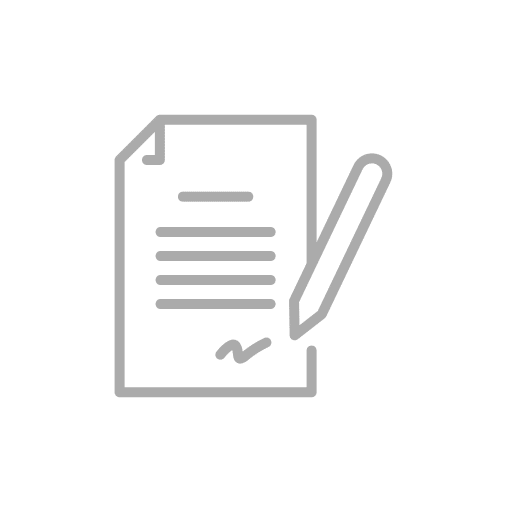 Protecting Assets Within Entities
Asset protection is designed to protect your personal wealth from the threat of business liabilities.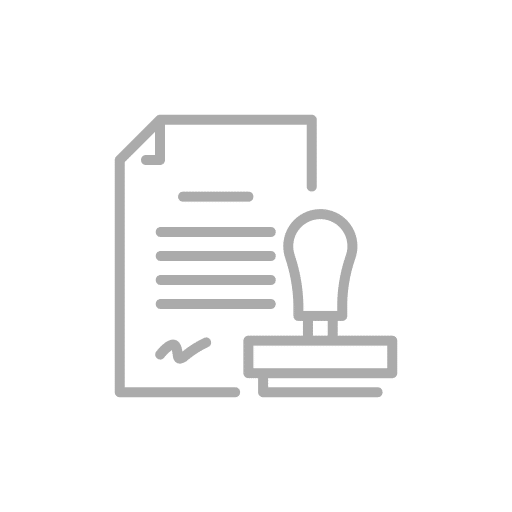 Spendthrift Trusts
One of the most effective tools for protecting, preserving and passing on wealth to heirs is through a spendthrift trust.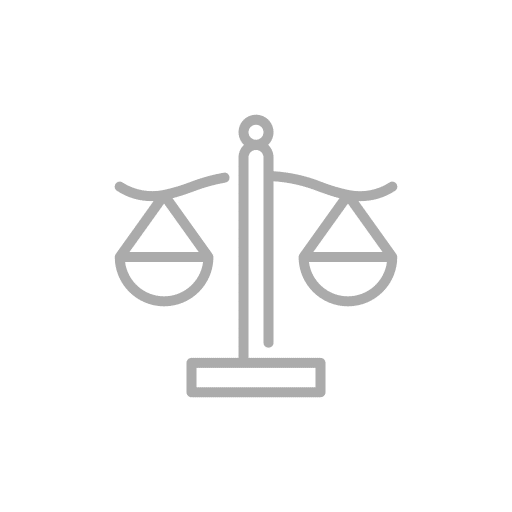 Tennessee Domestic Asset Protection Trusts
There are many things in life you may want to protect.
Make an Appointment Today!
Worked with Justin for our personal trust needs. He was both professional and courteous. He provided precisely the service and product I was looking for. His staff is attentive and ready to help. I highly recommend meeting with Justin for your estate planning needs. I have referred my clients to meet with Justin and the feedback I receive mirrors what I am stating here.
If you're ever in the position to need a probate attorney. I highly recommend Mr. Gilbert. From the first phone call to the closing of the probate process. He has been professional in conduct and clear when answering any questions that would come up.
Justin gave information for our trust in a way no other attorney we met with did. We meet with two other attorneys. Just with the questionnaire Justin sent and then meeting with him – he explained things and answered questions in a way we understood. He also brought up things that no attorney brought up. We felt so confident and secure when our trust was completed. We recommend him highly!
I hired Justin to create my family trust and advanced health directive. He explained everything very clearly and made the entire process easy. Justin is a true professional. I have referred many people to him since and they have all been very happy!